PCB Design, Program, Light Guide Plate
Magnet Sensor
Dynamic light effect
Mp3 player
Battery Inside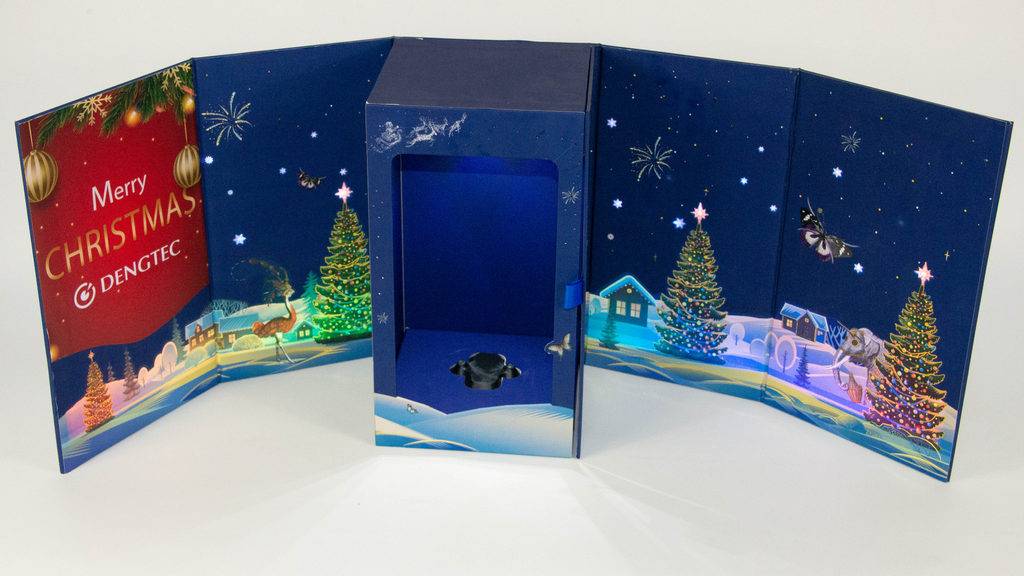 Construction Design
12V power supply
Convenient for many combinations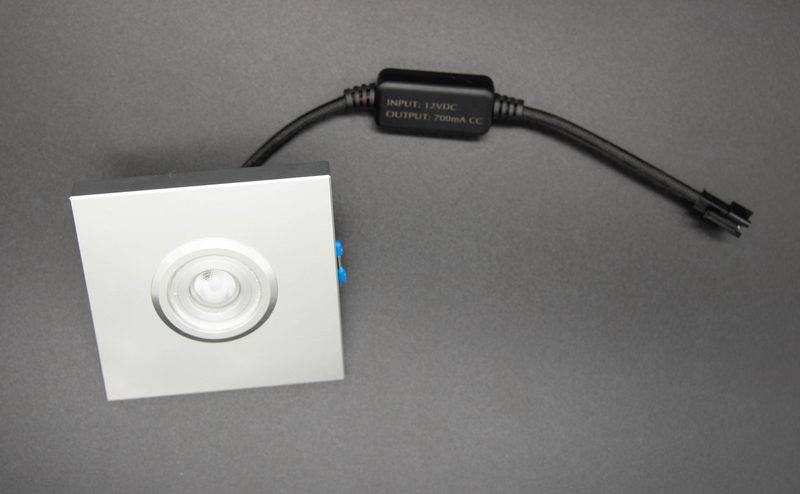 Genifique Dummy (Clear Body)
Battery-powered
Modular design
The bottle is at the top, easy to maintain
Play the image for each position and the light will light up correspondingly.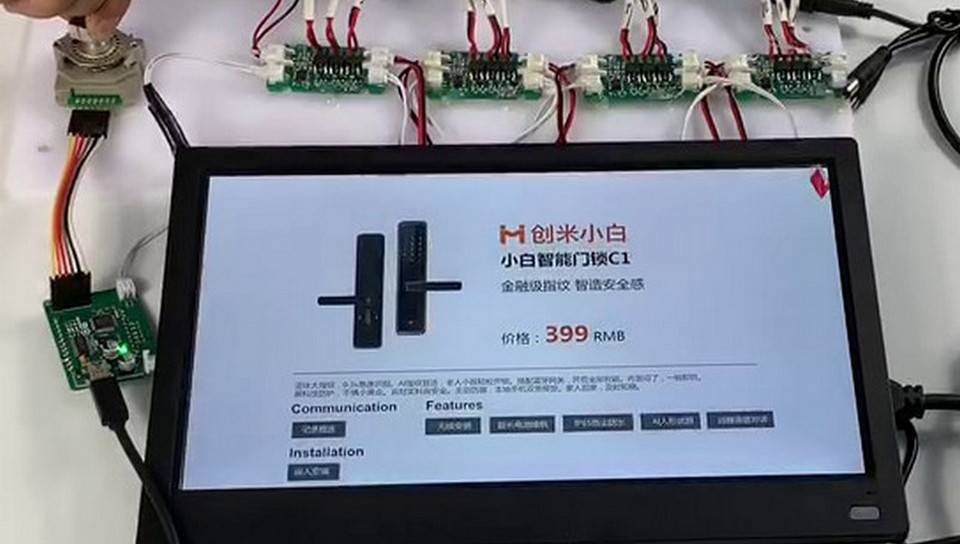 Design
Aluminum Profile & Lighting
Shelf Dresser Lighting
Double Sides Profile
End Cap Illuminate Profile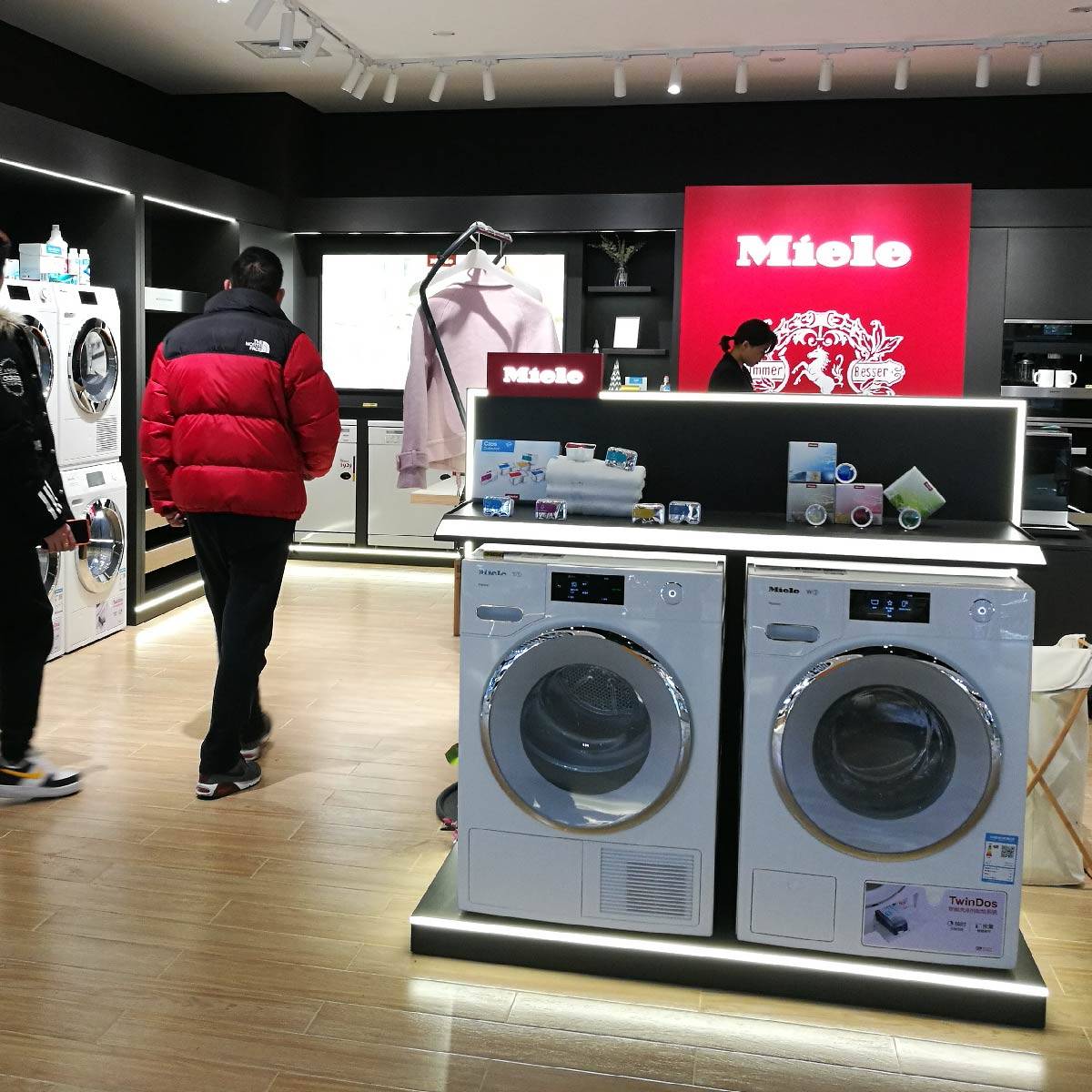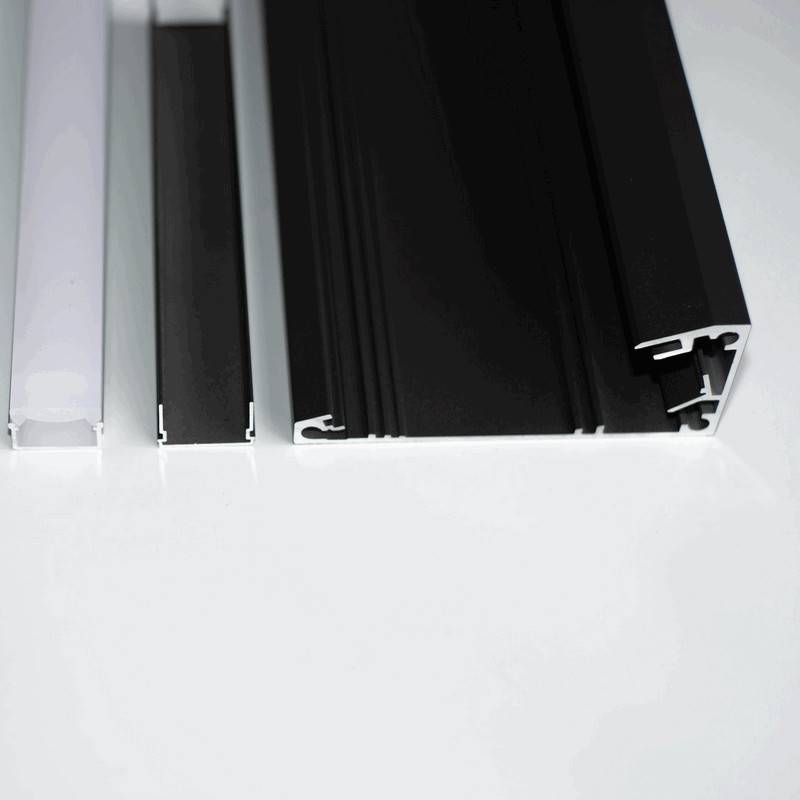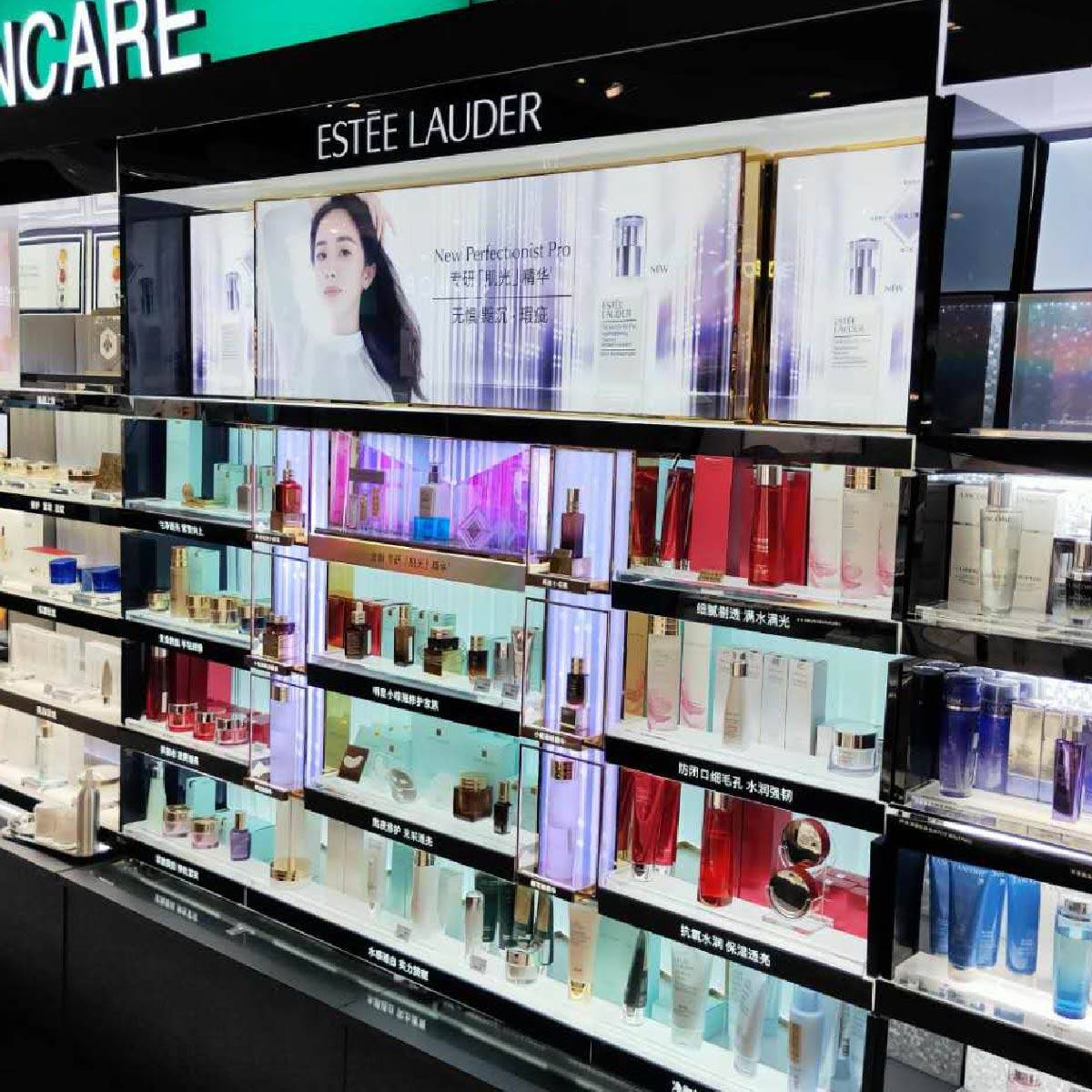 We designed and manufactured a dynamic lightbox for Estee Lauder in 2019.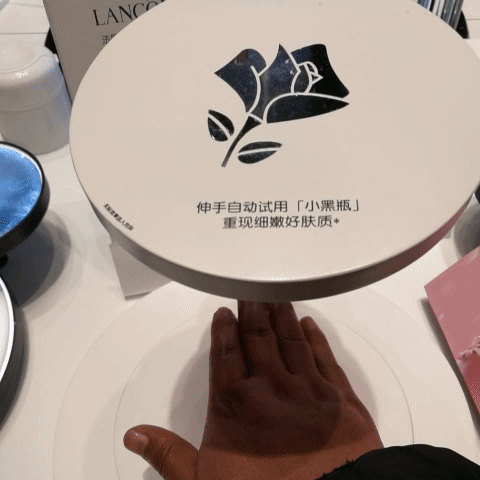 The device contains a video player, projector, IR remote, temperature sensor, cooling block, distance sensor, and construction design.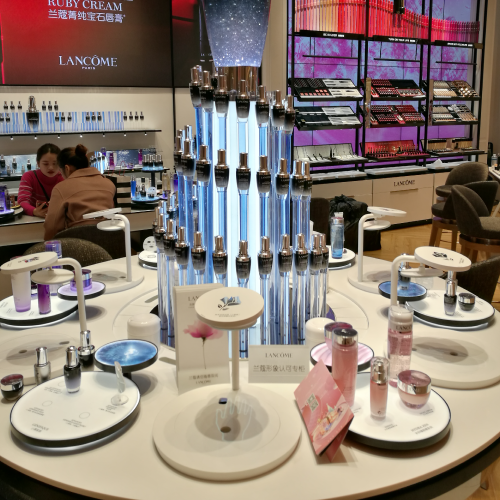 Display videos, pictures, text, capacitive touch screen interaction on the screen.
The material can be changed remotely.
Interactive operations can be viewed remotely.